What DNA Test Should I Get?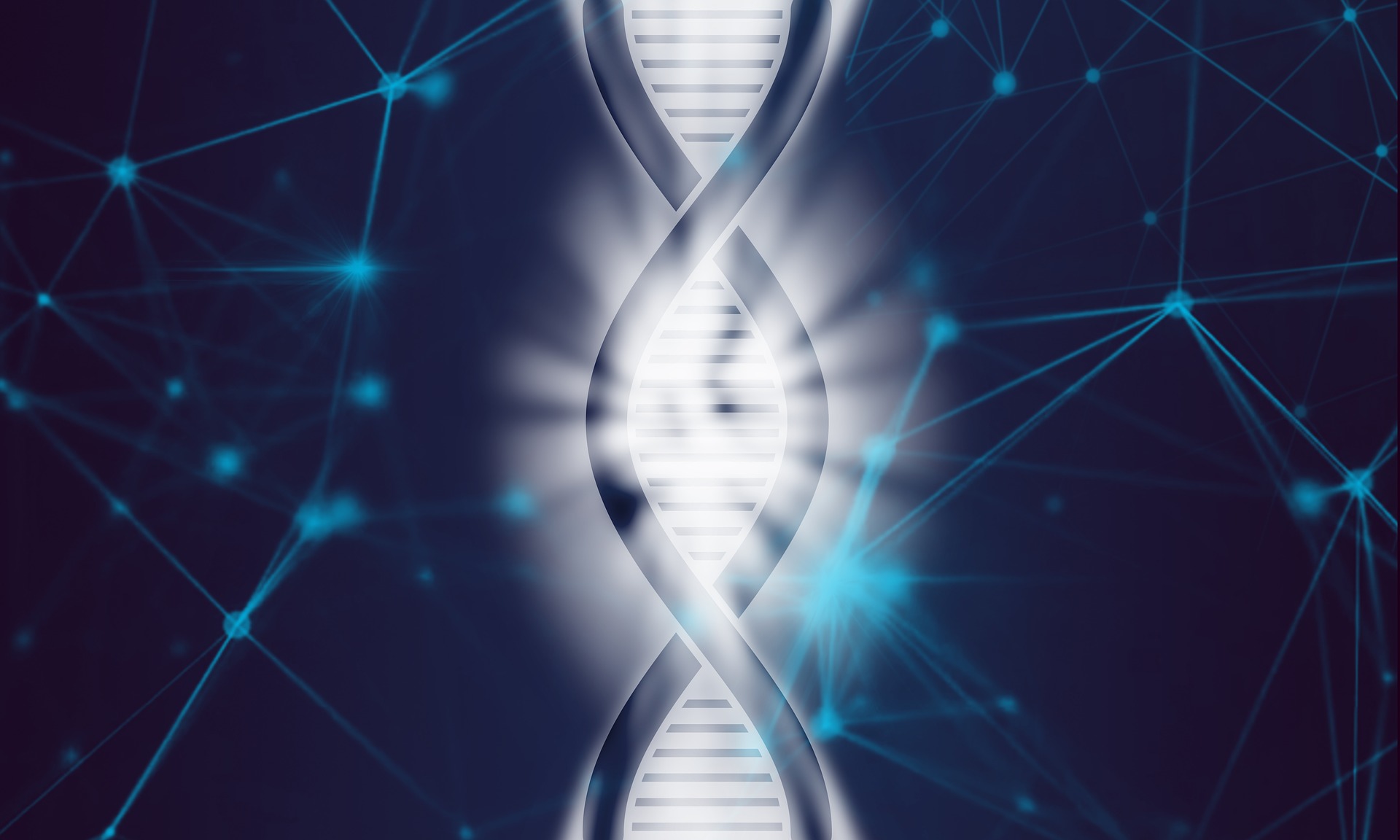 Have you been thinking of getting a DNA testing kit? There are many companies to choose from, and the choice may get overwhelming.
Written by: Jamie January 10, 2020
Not all DNA tests are created equal, choose wisely!
Cheap DNA tests are readily available. Are you are on a budget? Do you only want a general idea about your health and ancestry? If so, a cheap test may be a great option for you. However, you should not be making diet and lifestyle changes on DNA tests unless you know how accurate the results are. You be wondering, what the point is of doing a cheap test? Well, they are mainly for entertainment purposes only. They can also be a great starting point if you want some direction as to what genetic testing you should get.
Accuracy matters!
If you get a high-quality DNA test, you can use it to get healthier.* Of course, always run changes by your doctor first. A quality test is important if you want to learn about your body's responses to different foods and vitamins, what type of exercise is best for you, and even what diseases you are genetically predisposed to.
What is the best ancestry DNA test?
Y-DNA testing is done on the Y chromosome, or "male" chromosome. Only males can get results from this type of testing.
Next, MtDNA (mitochondrial DNA) testing traces your mother's lineage. Both males and females can get results from this testing.
Most Importantly, autosomal DNA gives genealogical information about both the father and the mother. This testing will give you the most complete picture of your ancestry breakdown. It is important to note, it is the only way to learn about both sides of your family if you are female.
What DNA test should you get?
The quality of DNA tests is a top priority for Secret Sequence. We use autosomal DNA testing to determine your most comprehensive ancestry breakdown. We use top of the line Illumina technology and instruments to determine what you have. Our tests might cost a little more, but quality is important to us.
A very important reminder: you need to be in control of who you share that information with. Secret Sequence will never sell your data—we never even ask for your name! Safely learn more about yourself and your health: order our Ancestry and Wellness report today to learn more about your DNA!
*Disclaimer: All information, content, and material of this website is for information purposes only and are not intended to serve as a substitute for the consultation, diagnosis, and/or medical treatment of a qualified physician or healthcare provider.