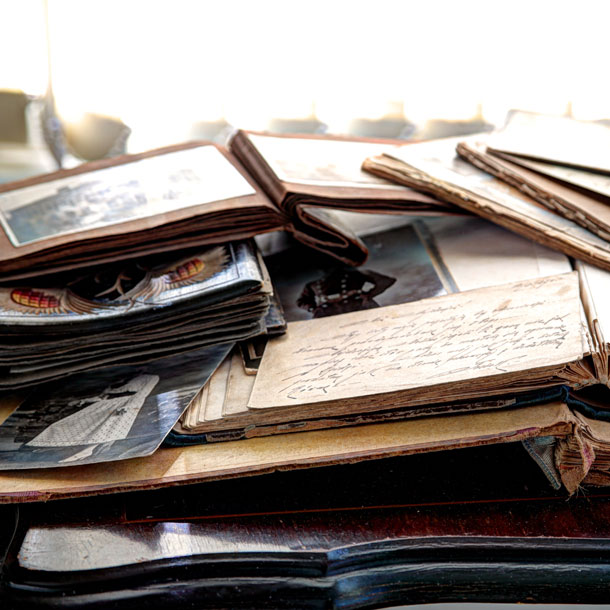 Learn about your ancestors from
400+ regions around the world!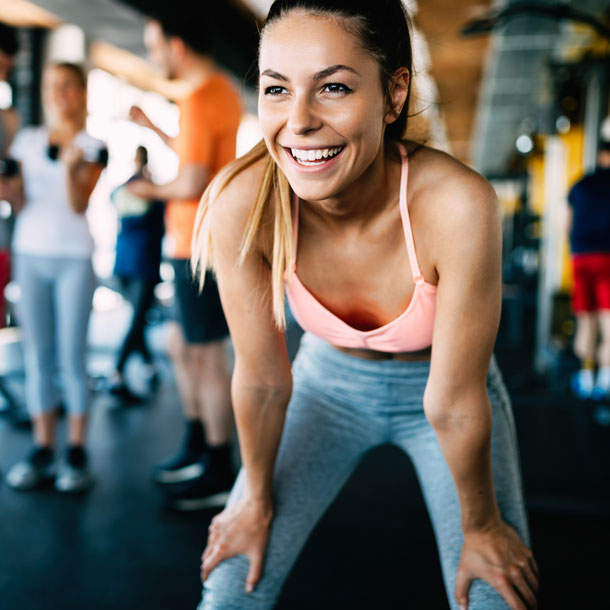 Strength and Aerobic Capacity
Muscle Profile
Injury Risk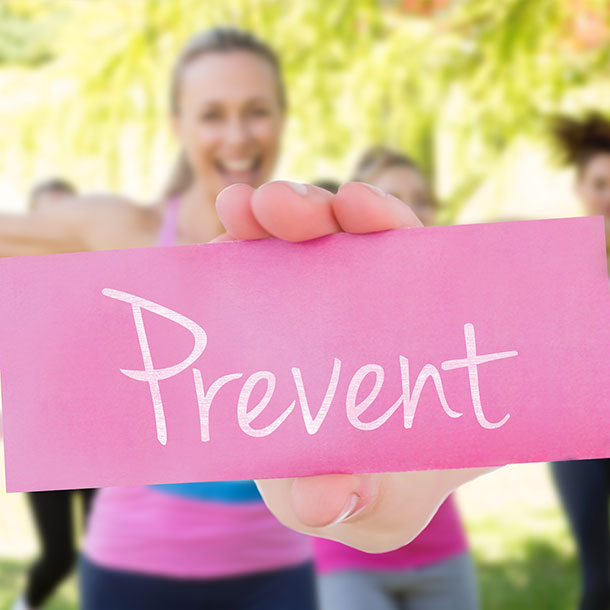 Genetic health risks
Carrier Status
Biomarkers and Traits
Learn how your body processes different foods and your predisposition to weight loss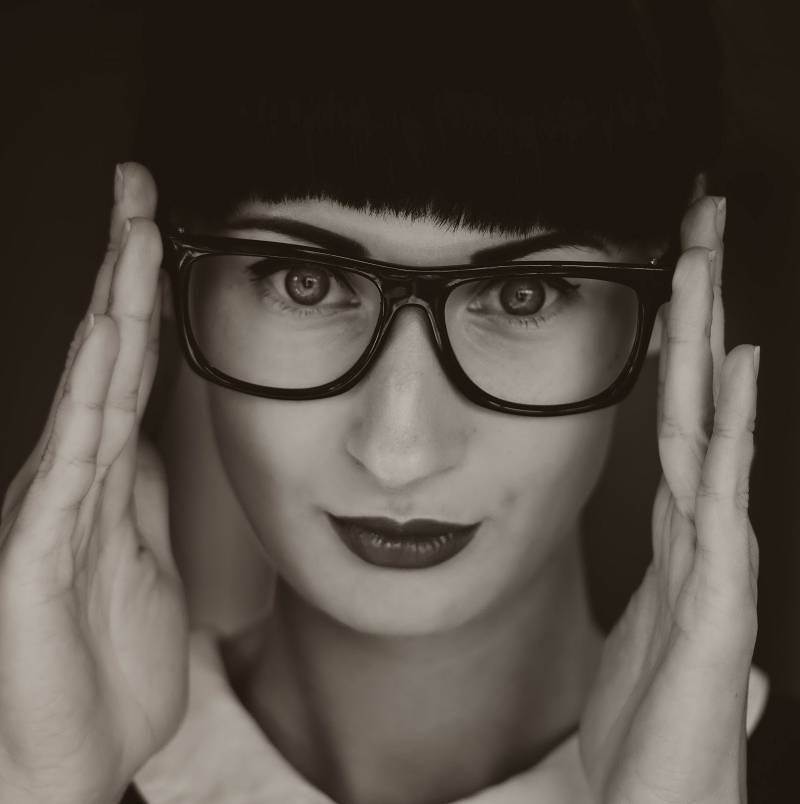 Our genes predispose us to have certain personality traits.
Here you can discover you genetic likelihood for:
Creativity
Spelling
Sleep Issues
Nervousness
Drug Dependence
And More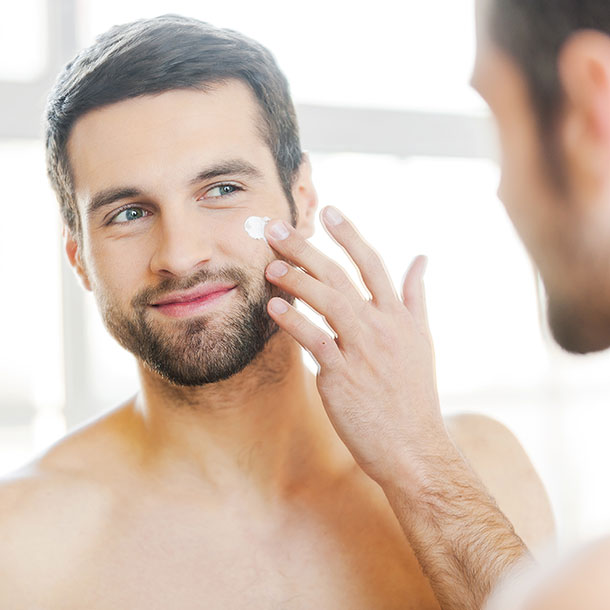 Ultraviolet (Sun) Sensitivity
Aging and Inflammation
Skin Nutrition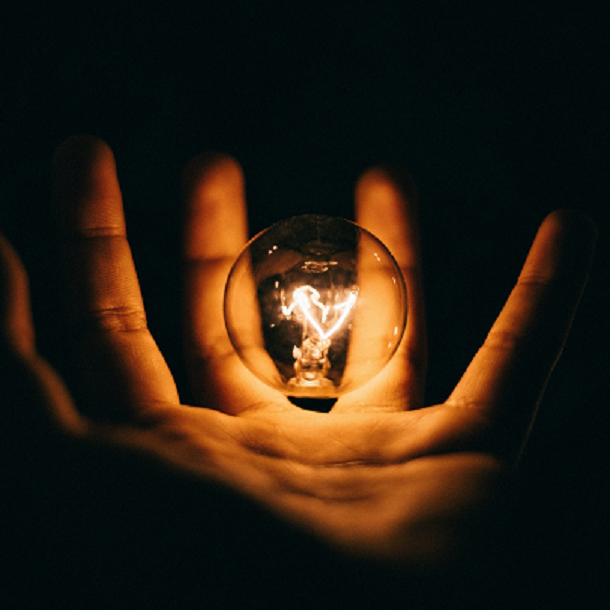 Sequence 100% of your genome, 3 BILLION markers, for the discerning customer. Comes with BONUS Personalized Genetic Report on a specific gene or disease of customer's choosing. Also Includes all of our standard reports:
Ancestry
Health & Cancer
Exercise
Nutrition
Drug Metabolism
Skin Care
Personality
Refunds will only be given prior to analyzing a sample. Once the sample is run and reports are generated, no refunds will be offered. You can cancel through your account.