Helping You Take Control Of Your Genetic Data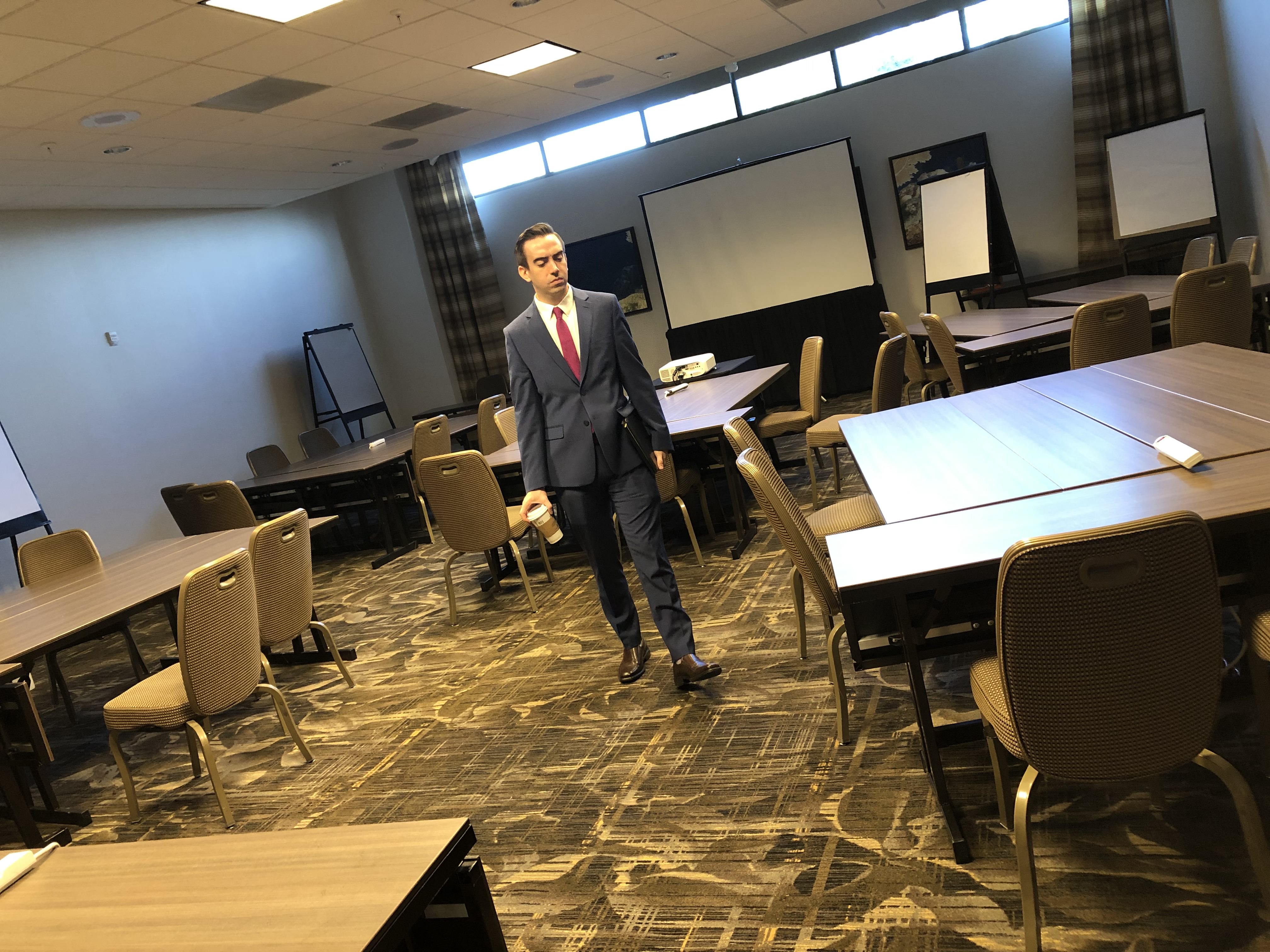 Jason
CEO
Jason is Business Development Executive and Medical Technologist whose career has spanned from working in small startups to large international corporations.
He is passionate about the opportunity that genetic guided precision medicine provides, but is concerned about the potential risks of digitizing that information and connecting it to real world identities. 
This concern stems from personal experience. His information was stolen in a data breach from a Seattle area hospital, and since he has been obsessed with changing the paradigm of how patients protect their private information from unwanted intrusion.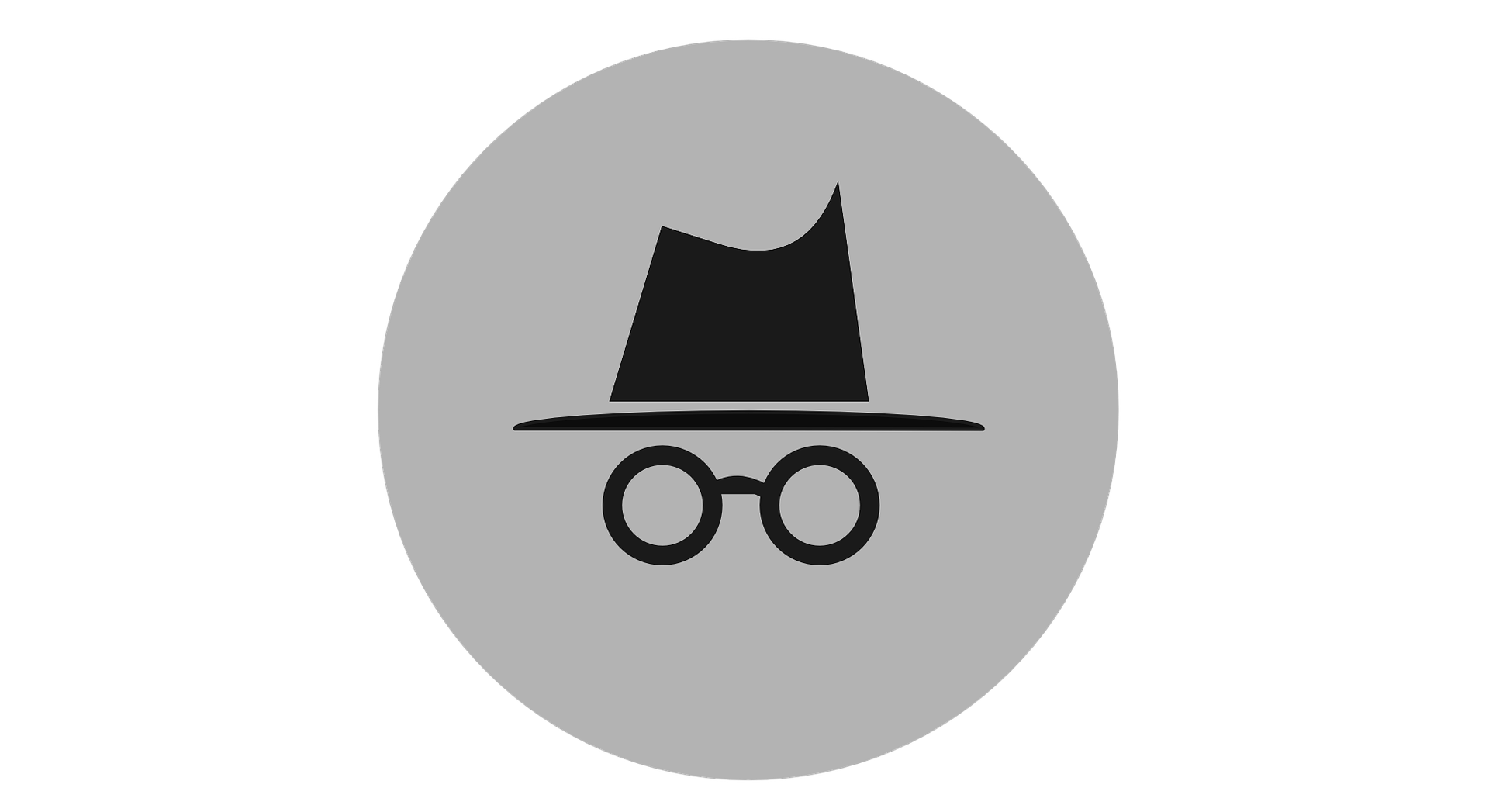 Austin
CTO
Austin is a software engineer specializing in computer security and encryption, and is also self taught coder and computer scientist who is now the CTO of a regional clinical laboratory in Fort Pierce, FL.
He has a strong grasp of  cryptocurrency and blockchain and cryptocurrency technologies, and is an ardent believer in an individual's right to privacy.
He is an extremely private individual, and is passionate about helping others protect their identities online.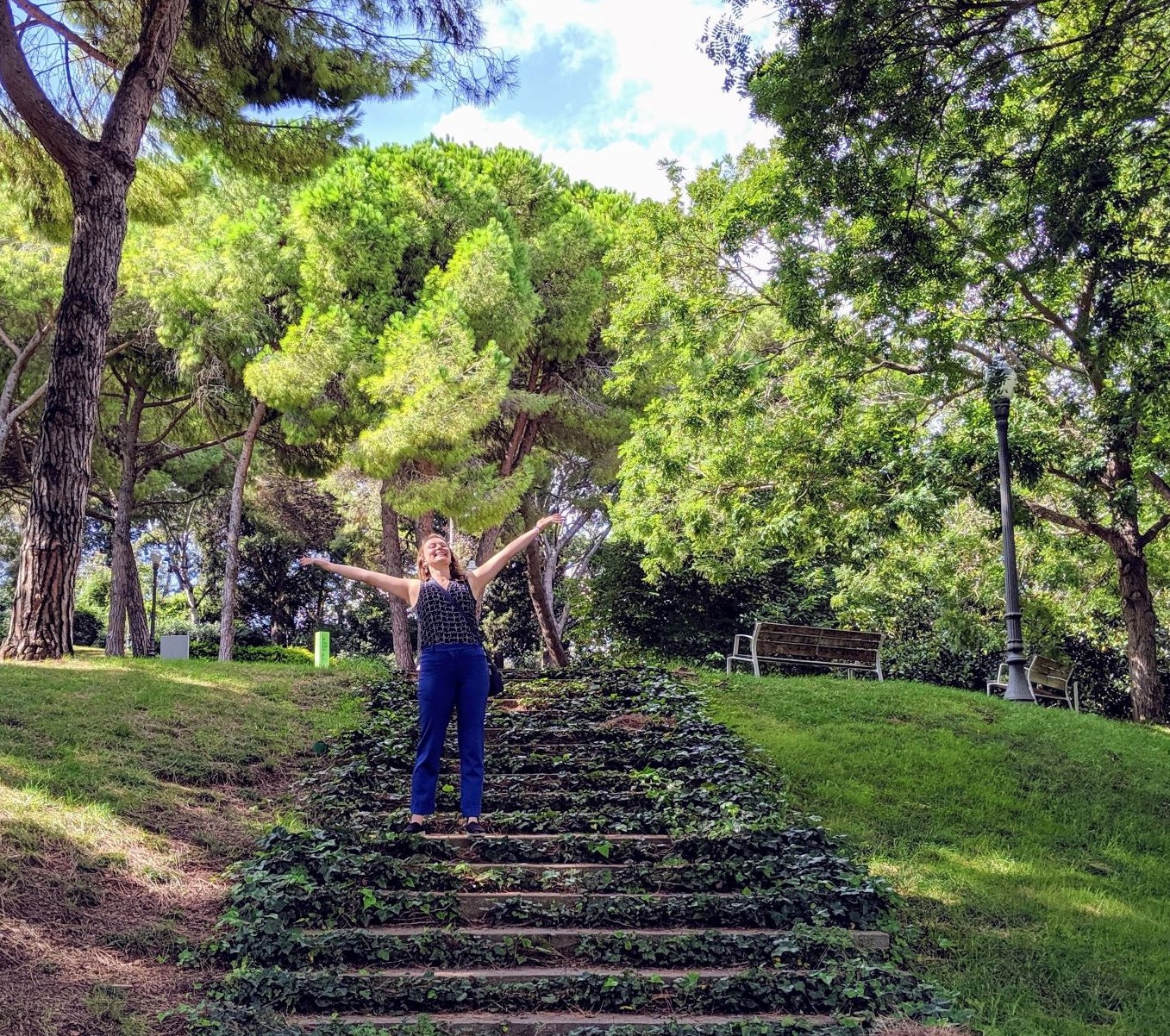 Jamie
VP of Operations
Before Secret Sequence, Jamie worked as a chemist and helped run operations for companies in the life and physical sciences.
She has always had a passion for nutrition. When direct to consumer DNA testing became widespread, she became very interested in the relationship between nutrition, health, and genetics, also known as nutrigenomics. Joining Secret Sequence allowed her to share that passion by providing tools to consumers to take control of their lifestyle without privacy concerns.
When Jamie is not in the office, she is cooking a mostly plant based diet, traveling, and hiking.
DNA: The Building Blocks of Who You Are
Our DNA largely informs who we are. We inherit our genes from our parents, and pass some of our genes to our children. Our genes play a very large part in determining our looks, athletic ability, intelligence and propensity towards disease.
Our DNA is mostly static throughout our lifetime. This means, for the most part, the DNA you have at birth is the same your whole life.
Once a group has BOTH our identity and our genetic information, it is possible for them to learn many things about us and our extended family.
Private Information in a Public Age
The internet has ushered in a golden age of information for the entire world. With this has come societal acceptance of public disclosure of information that used to be considered private.
Most Personalized Genomics services like 23andme and AncestryDNA have similar weaknesses. They provide cheap tests to the consumer to subsidize the collection of genetic data for their benefit. They hope to profit from discoveries made from your genes.
These firms will share your genetic info with third parties or law enforcement agencies if it suits their ends. Once other parties get your genetic data, you lose even more control. You effectively give up the right to control how your data is used and distributed.
How Secret Sequence Protects You
We NEVER ask for your identity and only maintain short term records necessary for operation.
All customer related data, genetic reports and samples  are destroyed within TWO MONTHS of their generation. We are unable to retrieve data outside that time frame.