Starting a Diet for the New Year? Consider Your Genes!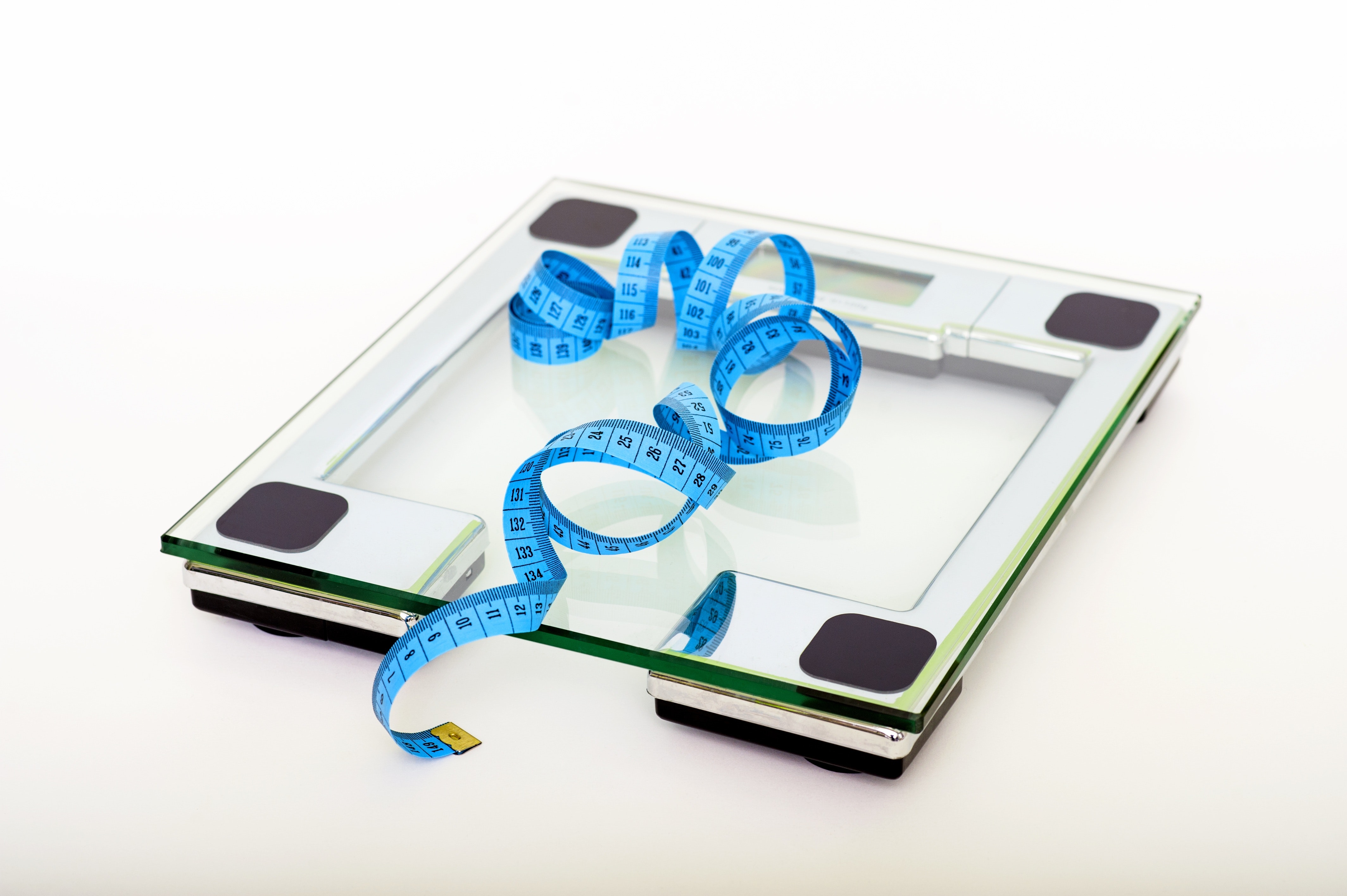 Being aware of your specific genes can help you make more informed decisions about the foods and exercises that are right (or wrong!) for your body—all of which can help prevent health problems later down the road.*
Written by: Jamie December 28, 2019
Are you considering a high fat diet and low protein diet like Keto?
Did you know your genes decide if a high or low fat diet will work better for you? Are you aware that not all fats are created equal? Did you know a low protein diet can contribute to obesity in people with certain genes? Before making any drastic diet changes, consider your genes!
What are the types of fats?
Saturated Fats
This type of fat is mostly found in animal products. It is solid at room temperature. Certain genes influence weather saturated fat may have a negative effect on blood glucose and insulin levels. As a result, if you have these genes, you may be putting yourself at risk for developing obesity or certain diseases if you consume a lot of saturated fats.
Foods with saturated fats include:
Fatty beef and pork
coconut and palm oils
butter and shortening
cheese and other full fat dairy
Unsaturated Fats
This type of fat is mostly found in plat oils. It is liquid at room temperature.
Trans Fats

You probably already avoid these as most are aware they are unhealthy.
They raise your bad (LDL) cholesterol levels and lower your good (HDL) cholesterol levels. Therefore, eating trans fats increases your risk of developing heart disease, stroke, and type 2 diabetes.

Monounsaturated fat

The Mediterranean diet focuses on monounsaturated fats.
The following have monounsaturated fats:

Nuts
Avocado
Oils like canola, olive, high oleic safflower, and sesame

Polyunsaturated fat

The following have polyunsaturated fats:

Sunflower seeds
Flax seeds or flax oil
Fish: salmon, mackerel, herring, albacore tuna, and trout
Oils like corn oil, soybean oil, safflower oil.

This category includes Omega 6 and Omega 3 fats, which we will discuss in another blog post.
How do genes play a role?
The FTO genes for example, influence your body's obesity risks and ability to process fats.
Consuming saturated fat with the G variant of the rs17817449 genotype can negatively affect glucose and insulin levels.

One and two copies of the G variant increase your obesity risk by 1.3 times and 1.7 times respectively. [1]

Similarly, you are at a higher risk of obesity if you consume saturated fat with the T variant of the rs1121980 genotype.

One and two copies of the T variant increase your obesity risk by 1.67 times and 2.76 times respectively. [2]

The rs1421085 genotype decides how much fat your body holds on to.

The C variant shifts your energy burning brown fat to energy storing white fat. Therefore, you store more lipids and gain weight and less fat is burned when you are cold.
One and two copies of the C variant increase your obesity risk by 1.3 times and 1.7 times respectively. [3]

On the other hand, a low protein diet with the T variant of the rs1558902 genotype increases your risk of obesity.[4]
What can you do about it?
Above all, review your genetic predispositions. If you have not done testing, test your genes with Secret Sequence!
Fish oil supplementation may be beneficial for individuals with C variant(s) of the rs1421085 genotype because it increases your body's ability to burn fat when you are cold. [5]
If you have either the T variant(s) of rs1121980 and/or the G variant(s) of rs17817449, you may benefit from eating more polyunsaturated fats and less saturated fats.
If you have the A variants(s) of rs1558902, you may benefit from a diet rich in protein, like 25% of your daily energy. [6]
Talk to your doctor if you have any concerns about your diet—and remember to discuss if you have genes that can affect how you process fats!
What comes next?
New research on the topic is being done all the time. You have the ability to learn more about your DNA, so why wouldn't you want to learn what changes can make you a healthier you?
One more important reminder: you need to be in control of who you share that information with. Secret Sequence will never sell your data—we never even ask for your name! Safely learn more about yourself and your health: order our Nutrition report today to learn more about your body's fat responses!
*Disclaimer: All information, content, and material of this website is for information purposes only and are not intended to serve as a substitute for the consultation, diagnosis, and/or medical treatment of a qualified physician or healthcare provider.
References:
[1] https://www.snpedia.com/index.php/Rs17817449
[2] https://www.snpedia.com/index.php/Rs1121980
[3] https://www.snpedia.com/index.php/Rs1421085
[4] https://www.snpedia.com/index.php/Rs1558902
[5] Kim, M., Goto, T., Yu, R. et al. Fish oil intake induces UCP1 upregulation in brown and white adipose tissue via the sympathetic nervous system. Sci Rep 5, 18013 (2016) doi:10.1038/srep18013
[6] Zhang, X., Qi, Q., Zhang, C., Smith, S. R., Hu, F. B., Sacks, F. M., … Qi, L. (2012). FTO genotype and 2-year change in body composition and fat distribution in response to weight-loss diets: the POUNDS LOST Trial. Diabetes, 61(11), 3005–3011. doi:10.2337/db11-1799