Pharmaceutical Giant Invests $300 MILLION in 23andme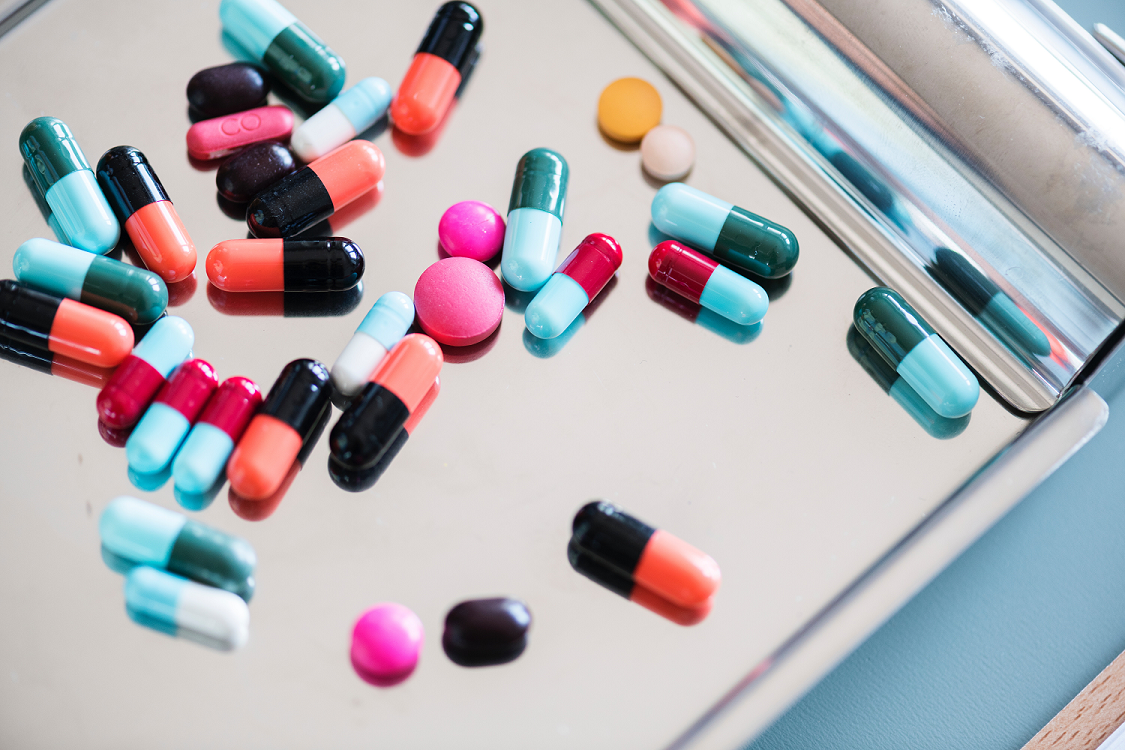 Big Pharma Wants Your Data
Pharmaceutical giant GlaxoSmithKline (GSK) announced in 2018 that they would be partnering with Direct-to-Consumer DNA Testing Company 23andme. While this partnership may seem harmless on the surface, it underscores the business model of most Direct-to-Consumer genetics companies.
Who Owns You?
According to medical ethics experts, the real question is, "Who are the main beneficiaries from the discoveries?"
So far both companies have not set out clear terms of how 23andme customers may benefit from this partnership, and the scope of how the data may be used.
Benefits…
Proponents of the merger say that it will lead to fast discoveries of treatments for genetic diseases.
Anne Wojcicki, CEO of 23andme,  has said "By leveraging the genetic and phenotypic information provided by consenting 23andMe customers and combining it with GSK's incredible expertise and resources in drug discovery, we believe we can more quickly make treating and curing diseases a reality." GSK has also mentioned they can more easily find individuals who are appropriate for drug trials, as well.
…But At What Cost?
In contacting individuals for scientific studies, these companies may also be disclosing sensitive information that customers were not aware of or potentially have that information accidentally leaked to other individuals.
These companies want to project an aura of data security. According to GSK spokeswoman Mary Anne Rhyne, GSK will "have stringent security protections in place when it comes to collecting, storing, and transferring information about research participants". It was made clear that only 23andme will have access to patient profiles and identities.
Regardless of who holds on to it, there is always a possibility that digital defenses can be evaded, and the information stolen.
We here at Secret Sequence believe the only way to protect your data, is to avoid giving it to third parties in the first place, and limit how much information you voluntarily disclose.